Breast & Ovarian Cancer Genetics
Referral Screening App
Free Online Tool to Assess Hereditary Risk for Breast and Ovarian Cancer
About This Tool
Georgia CORE's Breast & Ovarian Cancer Genetics Referral Screening Tool is a USPSTF recommended online screening tool that asks questions about family history to assess for Hereditary Cancer risk and possible benefit of additional information.
This tool is designed to quickly identify who should be referred for cancer genetic counseling to formally evaluate their family history and discuss the benefits and limitations of genetic testing for Hereditary Cancer.
Healthcare professionals, learn how to interpret this tool. >
Our Sponsors
Funded by a Cooperative Agreement with the Georgia Department of Public Health, and administered by the Georgia Center for Oncology Research and Education For more information, contact Georgia CORE at 404-584-1178.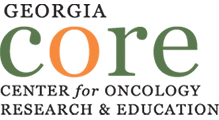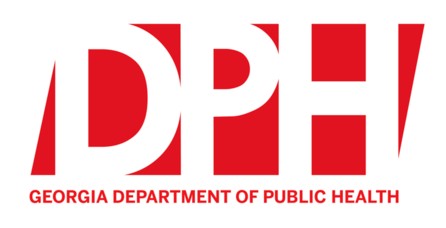 Advancing Cancer Care through Partnerships and Innovation
Georgia CORE is a public-private partnership that creates collaboration among the state's cancer organizations and institutions to connect more Georgians to quality, personalized cancer care. We welcome you to this one-of-a-kind online information center for all things related to cancer and survivorship care in Georgia.